You Make A Difference Here
At Core-Mark, we appreciate all that you are and all that you want to be. From our executives who have grown through the organization, to long-serving employees who are experts at their roles, no two career paths are the same. But no matter where you choose to go with your career, you will discover that every new challenge at Core-Mark comes backed by the support of the larger team.
Our Core Values
At Core-Mark, our values are the bedrock of what we do and how we do it. They guide our interactions, shape our decisions, and underpin our success.
Integrity

The highest standards of ethics and integrity. Always do the right thing. Being trustworthy through our words and actions.

Pioneering

Leading through innovation. Embracing the entrepreneurial spirit. Courage to change.

Family

Keeping our family safe.
Supporting each other to reach our full potential. Respect and care for all.

Committed

Accountable for our performance. Striving for excellence in all we do.

Customer Centric

The customer is our business. Flexibility to meet customer needs and expectations. Commitment to our customer's success.
One Rewarding Place To Work
We want every member of the Core-Mark family to feel supported — at work and beyond. As part of our team, you will enjoy competitive benefits that will empower you and your family to stay healthy, meet your financial goals, and achieve balance across your personal and professional life.
Health (Medical, Dental, Vision, Life Insurance, & more)

401(k) Plan
& Company Match

Work/Life Balance

Professional
Development

Employee Recognition
and Awards

Paid Time Off
(Vacation, Sick)

Tuition
Reimbursement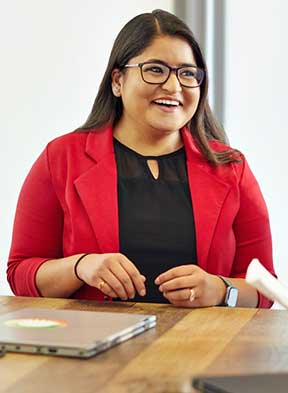 GROWTH & DEVELOPMENT
We believe in continuous career learning. We offer many opportunities for our employees to expand their knowledge and grow their careers. As a member of our team, you'll be encouraged to explore new directions within the company, and challenged to increase your skills and your impact.
Leadership Development
Personalized Development
Internship Program
Internal Driver Development
OUR PEOPLE
As a member of our family, you'll be supported in your work, challenged to take on new adventures, and proud to be part of our continued success. Hear from us: