Upcoming Hiring Events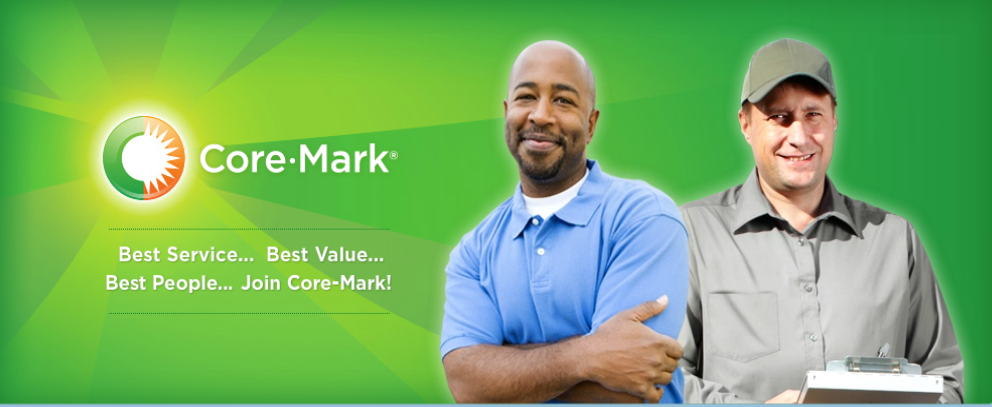 Join us for our upcoming hiring event in Minnesota!
Event Date: Thursday, October 11th, 2018
Event Time: 2:00 – 6:00 pm
Event Address: 1035 Nathan Lane N, Plymouth MN 55441
We will be holding on-site interviews for the following positions:
Class A CDL Delivery Drivers
Delivery Driver Trainees
Day Shift Warehouse Stockers and Receivers
Night Shift Warehouse Full Case Order Selectors
Loaders/Palletizers
If you have any questions leading up to the event, please email:
Matthew.sterrett@core-mark.com
Not seeing an event in your area? Check back soon for updates.