Upcoming Hiring Events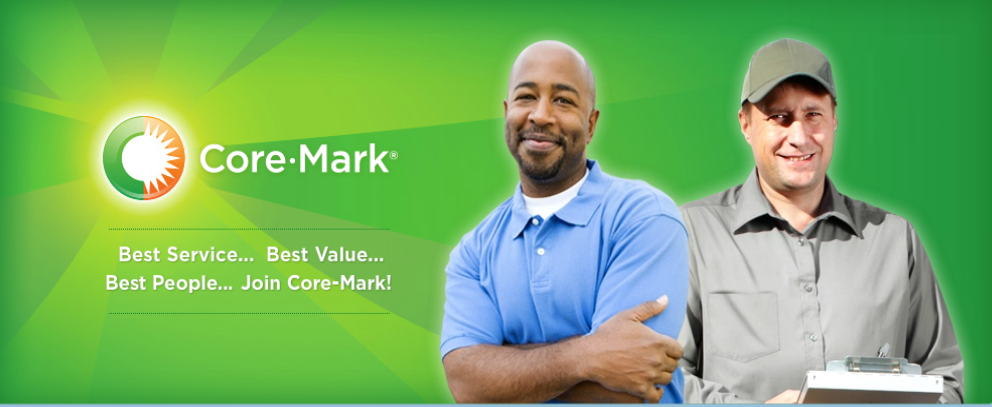 Arizona Distribution Center - Tollerson, AZ
Join us as we look to expand our team!
Event Date: June 27, 2018 from 10am-2pm
Location: 8313 W Latham St, Tolleson, AZ 85353
Contact: Lorena.hall@core-mark.com
Hayward Division:
Core-mark is seeking new talent in California to help us choreograph the infinite movements of fresh food and consumer goods! Join us for our upcoming job fairs in Hayward, CA.
Event Dates: TBD
Location: 31300 Medallion Drive Hayward, CA 94544
Contact: Haywardjobs@core-mark.com
Ohio Division:
Rise and shine at Core-Mark's job fairs this Spring at our distribution warehouse in Glenwillow, Ohio! Our recruiters will be conducting interviews as we look for Truck Operators, Full Case Selectors and other Warehouse associates to join our team.
Event Dates: TBD
Location: 30300 Emerald Valley Parkway, Glenwillow, OH
Salt Lake Division:
Attention Utah job seekers! We will be hosting job fairs at our Salt Lake City distribution center throughout the year so come meet and mingle with our recruiters and learn more about what Core-Mark can offer you!
Event Dates: TBD
Location: 1635 S 5070 W Suite B, Salt Lake City, UT 84104
Contact: slcjobs@core-mark.com
Sacramento Division:
Join us in West Sacramento for our upcoming hiring events!
Event Dates: TBD
Location: 3030 Mulvany Place, West Sacramento, CA 95691
Contact: Jeff.snyder@core-mark.com
Las Vegas Division:
Play your cards right at our Las Vegas hiring events and drive away with a new Core-Mark career!
Event Dates: TBD
Location: 855 Wigwam Parkway, Henderson NV 89104
Contact: nancy.napolitano@core-mark.com
Pennsylvania Division:
Make your mark at our next hiring event!
Event Dates: TBD
Location: 514 Progress Drive, Linthicum, MD 21090
Contact: Michele.keating@core-mark.com
Toronto Division:
Discover what opportunities we have in store in our Toronto division!
Event Dates: TBD
Location: 8030 Esquesing Line. Unit #1 Milton, ON L9T 6W3