Upcoming Hiring Events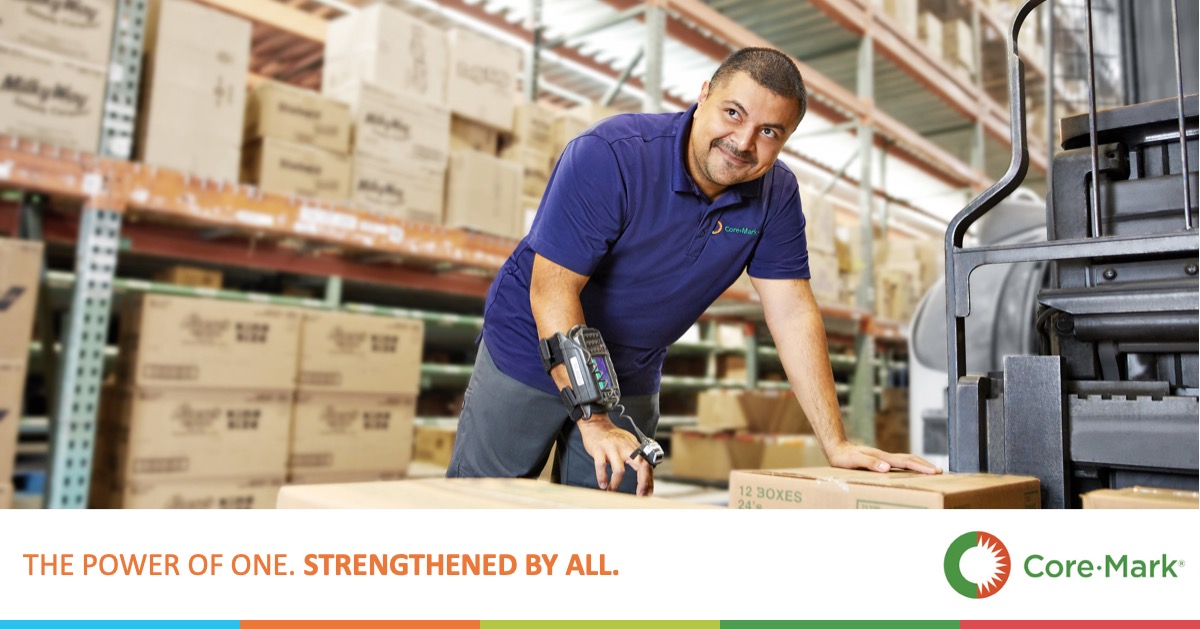 Join us for our upcoming hiring event!
Event Date: Saturday, April 6, 2019
Event Time: 9:00 am – 1:00 pm EST
Event Address: 4820 N. Church Lane, Atlanta, GA 30339
Contact: (404) 792-2000 // JAtlanta@core-mark.com
Our Atlanta division is hiring for the following full-time positions:
Class A CDL Drivers
Each Order Selectors (2nd Shift)
Maintenance Technician
Warehouse Person (2nd Shift) – Stockers, Cooler/Freezer
Bring your resumes as we will be holding on-site interviews for these positions. If you have any questions leading up to the event, please reach out using the contact information above.
Not seeing an event in your area? Check back soon for updates.