Teamwork: The secret to growing your Core-Mark career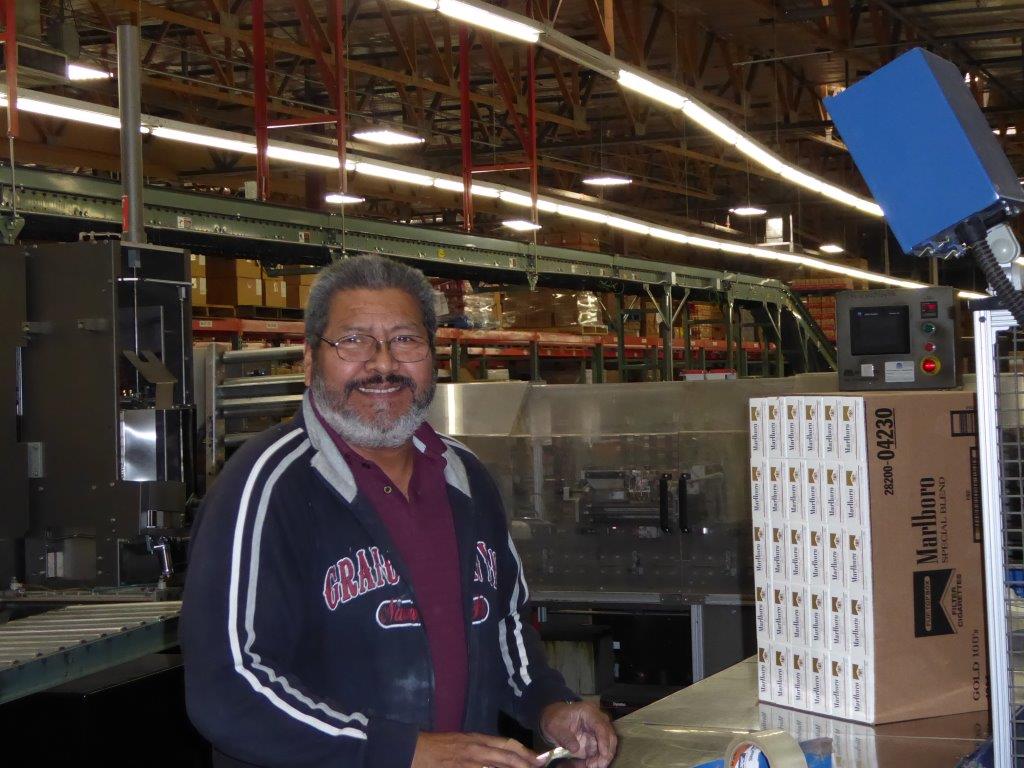 At Core-Mark, our warehouse employees play a vital role in our success. Whether it is ensuring timely deliveries for our customers across the country or maintaining a safe work environment, they do so with a smile on their face. With endless opportunities and support, Core-Mark is a great place to grow one's career. In his own words, 15-year Core-Mark Day Stocker Art Borja shares his insights about what it's like to work as a warehouse worker:
Why did you decide to work at Core-Mark?
I believe it is very important to work for a company that not only has a strong history of employment benefits and longevity but also offers stability, which is something you will find here at Core-Mark.
What skills have you learned at Core-Mark?
At Core-Mark, I have learned a lot about technology, specifically the forklift and how to use it properly, especially with the stocking and inventory aspects of my job. This is something that has helped me greatly during my Core-Mark career, and I have enjoyed learning about it.
What's your favorite part of your job?
My favorite part of my job at Core-Mark is working with such a supportive team. Every day we do what we can to help each other out and work together to get the job done. Knowing that I can count on my coworkers is something that I deeply value.
What do you wish more people knew about working at Core-Mark?
I wish people were aware of the steady employment that Core-Mark offers as well as the good benefits and pay. These are very important parts of a career, so I think it is important that people are aware of this.
What characteristics define a great Core-Mark employee?
I believe that an employee should always be on time, be a team player who knows how to work well with others, and understand the safety protocols. These three characteristics are the makeup of a great Cork-Mark employee and are very important to our success.
Are you ready to grow your career surrounded by a supportive team and endless growth opportunities? If so, join our Core-Mark family by exploring our warehouse opportunities today!